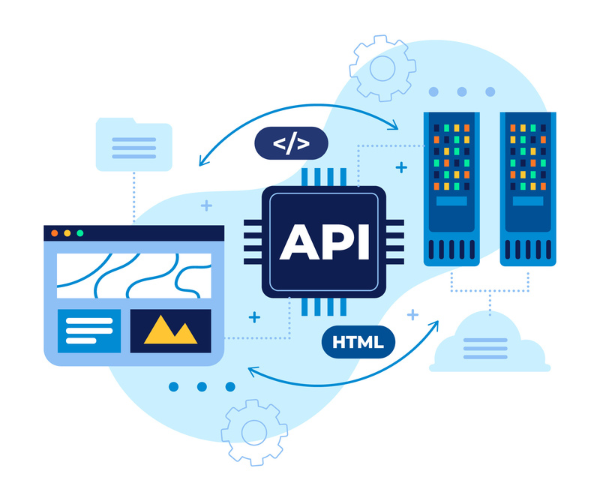 With all the systems out there being used by associations, it's never been more important to make sure your systems are in sync and working well with each other. With online community and forum tools being member-facing, having your AMS work with your community is even more crucial, which is why over 90% of our clients choose to integrate with their AMS or database system.
There are several major benefits for associations when integrating their online community platform with their Association Management System (AMS):
Improved efficiency
Integrating your community can help to streamline processes and reduce the need for manual data entry for your admins, which saves them time and lets them focus on what's important, engaging your audience!

Enhanced data accuracy
Integrations can help ensure that data is consistent and accurate across both systems, reducing the risk of errors and improving decision-making.
Better member experience
Integrations can provide a more seamless experience for members. Utilizing a Single Sign-On experience, syncing user data, syncing groups or communities, and relaying other information tracked in your AMS to the community will make it feel more like a built-in system and less like an attachment to your existing tech stack. Making it easy for users to access the system and ensuring their data is passed to the community eliminates a key barrier for them to start and continue engaging.
Greater insights
Integrations can provide associations with a more comprehensive view of their membership and enable them to gather insights and analyze data more effectively. Pushing community data back to the AMS or into a 3rd party analytics tool allows you to get a holistic view of your data and your member's involvement with your organization.
Improved security
Administering access through your integration will largely automate who has access to your community, making it easier for admins to manage your audience. The most common use case we see is a members-only community, so reading who is and isn't a member from the AMS and automating the admission/removal process will save your admins from unnecessary and repetitive work! On top of that, if a Single Sign-On is built with your AMS/database, navigating to and logging into the community will feel familiar and secure.
Whatever your goals for community are, running an integrated portal will help your admins maintain the community, make for a cleaner member experience, and give you a better chance at creating a successful online space for your audience!