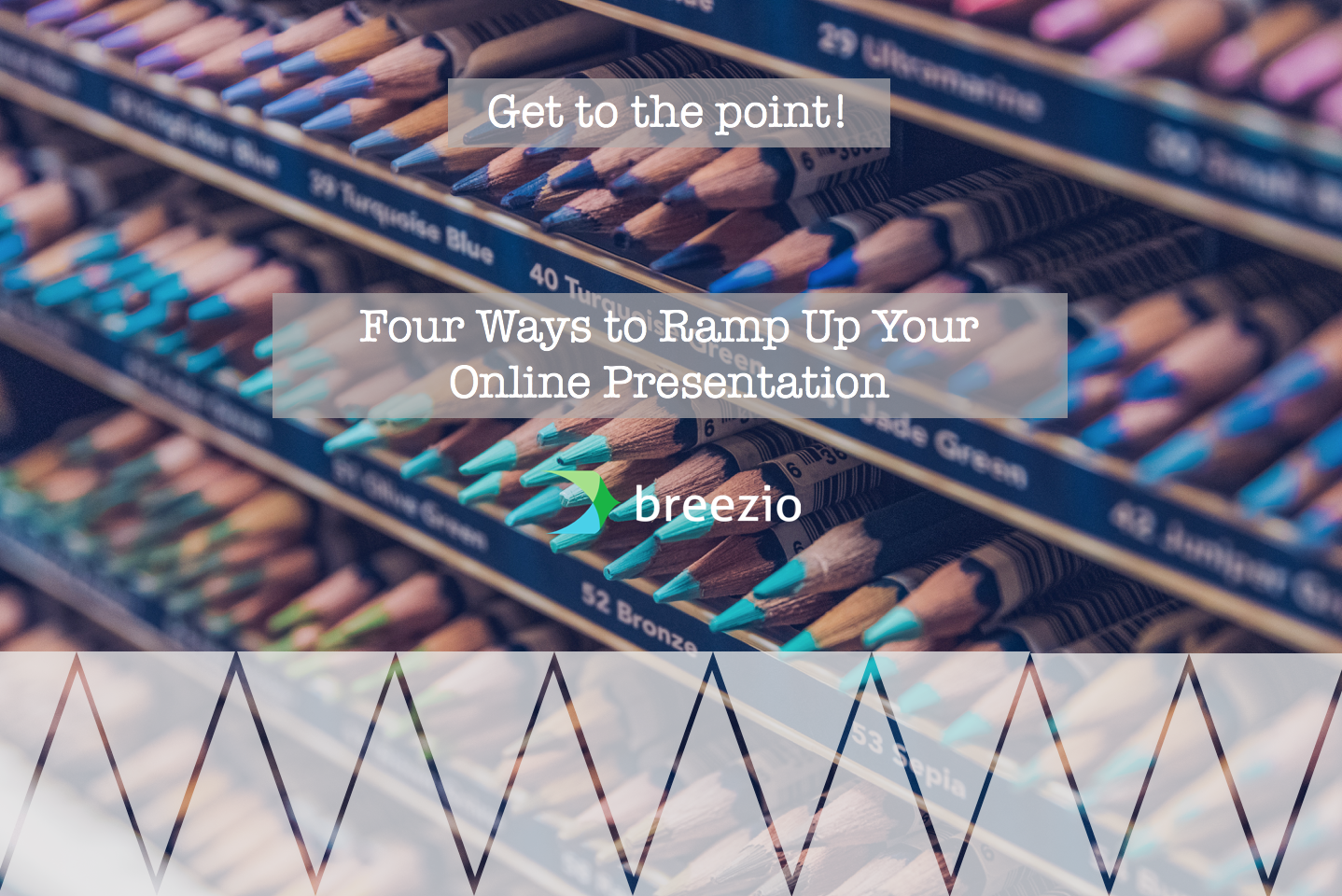 People underestimate the power of a well thought out presentation. If you want your boss and peers to really be invested in what you have to say, stick to these four ways to create a cohesive and interesting presentation. Especially as we shift to working remotely, it is important to have organized and thoughtful information on a presentation in order to be successful.

1. Clear and Concise


When your audience is reading your slides, they are not going to absorb a full paragraph of words while simultaneously listening to what you are saying. It is more effective to have a few bullet points with 4-5 words each that effectively point to the important parts of the slide. These bullet points are there to help enhance the point you are trying to make while you are speaking. In these bullet points you might have a statistic, a description, or important key information.

2. Color scheme

As much as it is easier to simply put words on your slide, we as humans are more drawn to aesthetics that are interesting. If you stick with certain colors and designs throughout your presentation, your audience will more likely be able to identify what to pay attention to. Also, having colors and logos that relate to your company can set the mood for a more team oriented approach to the presentation. It gives a visual to your audience that this presentation was carefully crafted in a strategic and organized manner.

3. Images

Sometimes it is more effective to use images to demonstrate the point you're trying to make. Showing an example of what you are speaking about can really gauge the audience and humanize the information set before them. Pictures are easy to connect to and can really help those visual learners in your audience see what you're talking about. Here is an example of the use of images in a presentation.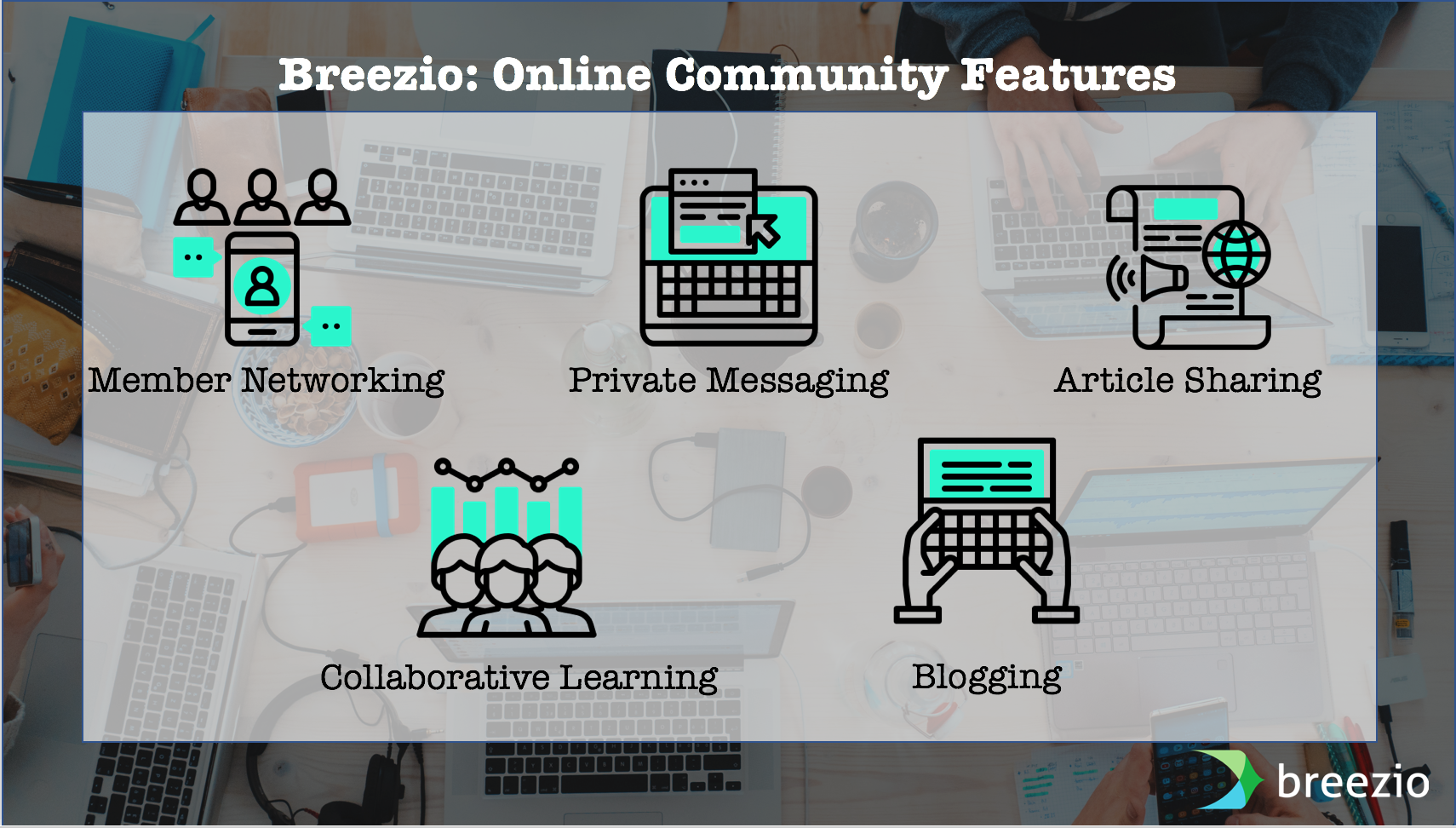 4. Statistics


Statistics are crucial to a presentation when presenting information on likelihoods, numbers, forecasts, and much more. Try to choose statistics that can be easily cited to an accurate source and are unbiased. Using statistics can be important in accentuating your stance on a topic. Presenting your audience with hard facts shows that you've done your research and can easily support your presentation with accurate information. Presenting your statistics in an interesting way makes them stick in your audience's memory. For example, instead of writing out "One in five people…", you could demonstrate it like this: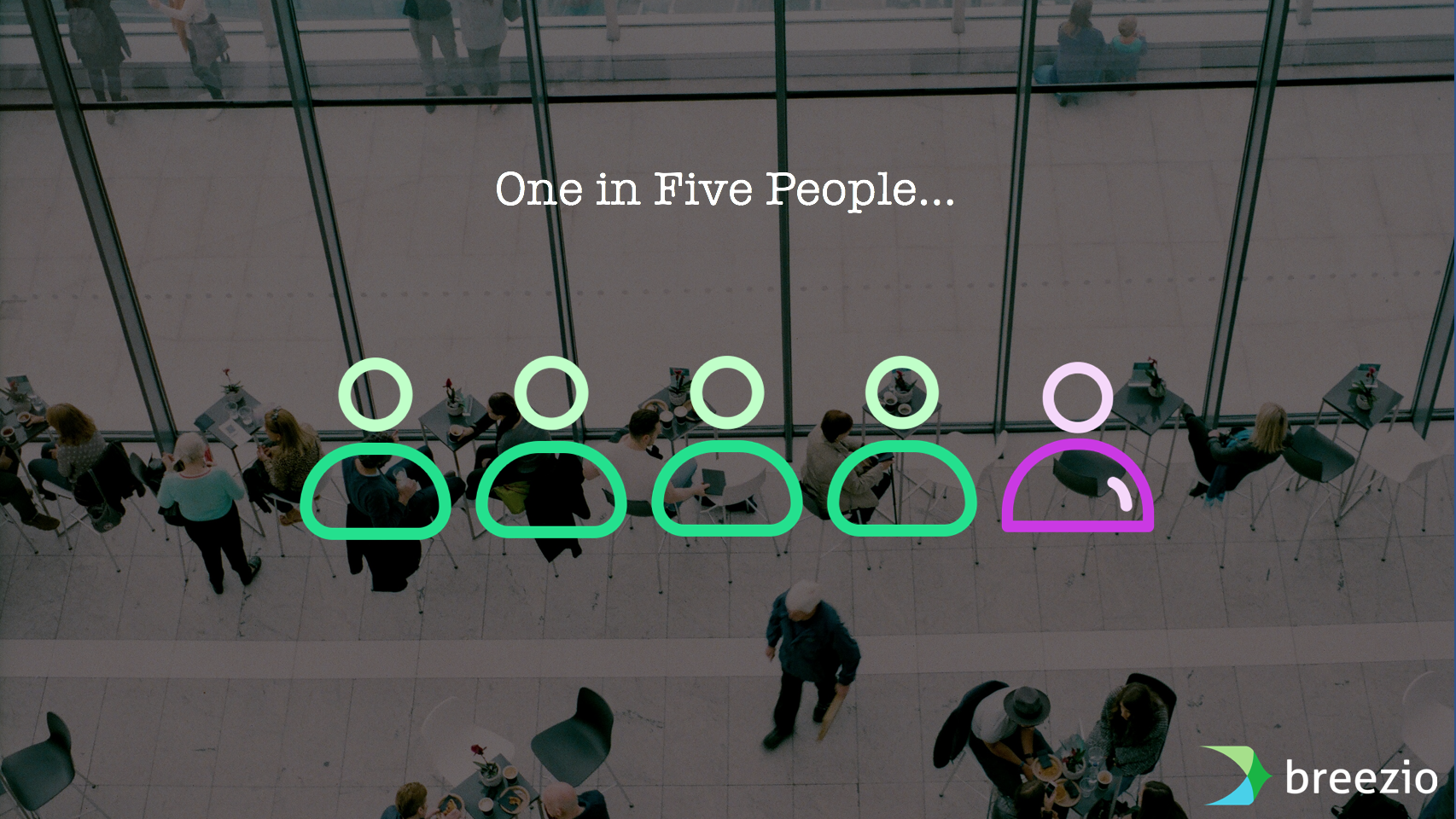 Ultimately, we hope you are able to use some of these tips in your presentations in your daily life. Presentation skills are becoming more useful as we move to online business functions, and Breezio is here to make that transition seamless and easy. Visit our website to receive a demo of Breezio's online community platform.