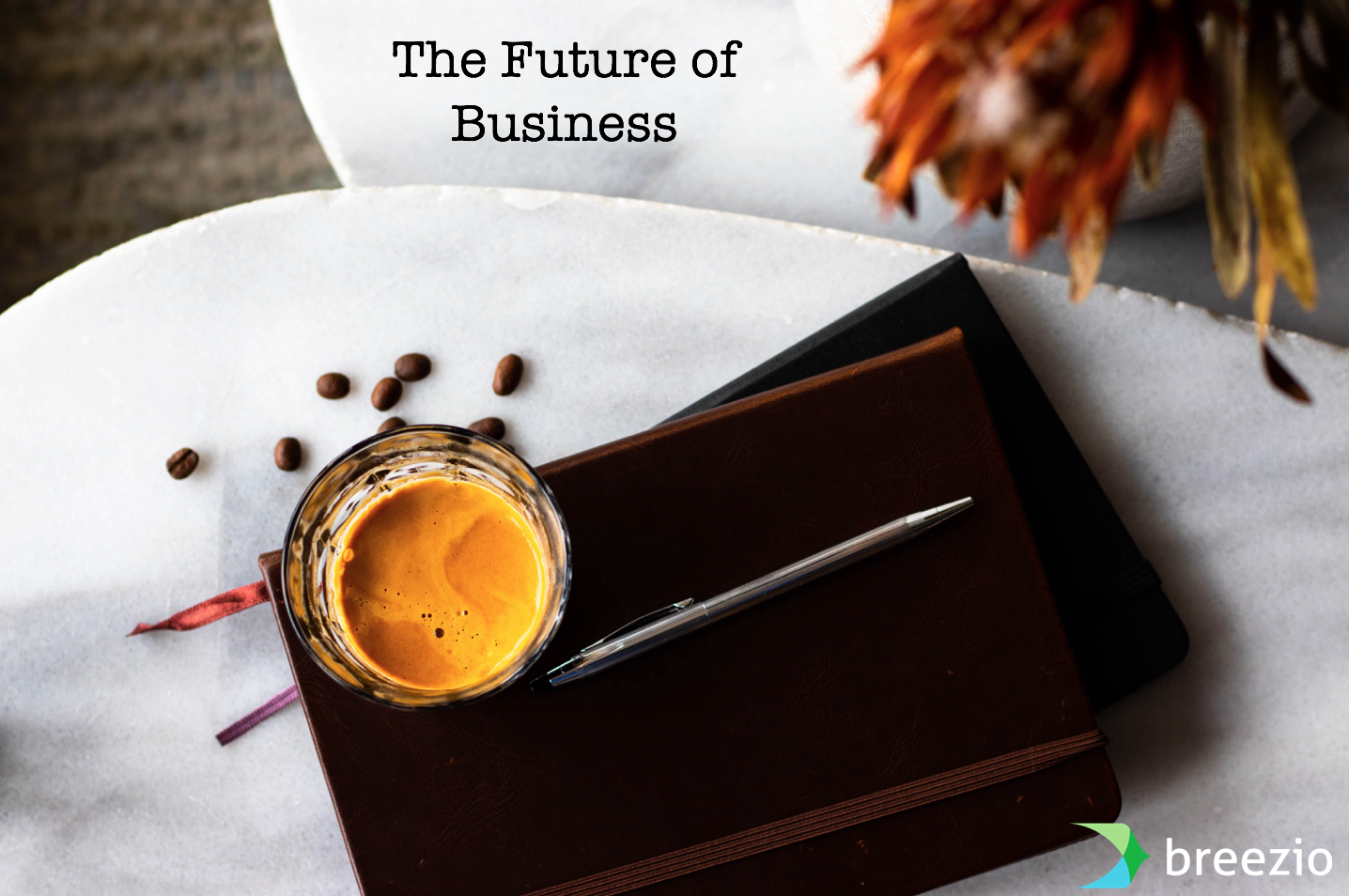 We are thinking of all those affected by the novel coronavirus and sending huge "thank you's" to those essential workers who are working tirelessly to keep our communities safe and healthy. It is the responsibility of individuals to be cautious and thoughtful of others during this time so that we can work to "flatten the curve" and prevent future devastations.
Due to the rapid and tragic spread of the COVID-19 virus in the United States, individuals, businesses, and organizations in all industries have all suffered in one way or another. Some businesses have been unable to sell products, communicate with employees, or even provide the goods and services that their customers need. In the face of the coronavirus, businesses have had to cancel in-person events and meetings in order to combat the virus.
As employees across America are forced to telework, it has become more and more apparent that the way we do business is changing. Meetings are through video chat, deadlines are set on virtual calendars, conversations are held on online discussion boards. There is a new need in the businesses world for platforms that can combat the transition from in person convenience to productive online business functionality. Breezio's current customers use the following services on our platform that allow for effective and easy communication to any business or organization:
Video Conferencing
Discussion Boards
Private Messaging
Article and Information Sharing
E-Learning Tools
Member Networking
Content Publishing
Homepage customization
Blogging
Collaborative learning
Search and tagging
It can be stressful to navigate the unknown when your business is adjusting to the "new normal". Utilizing these tools can aid in making the transition to online business seamless and easy. Learn more about what Breezio can do to help your business during this time.