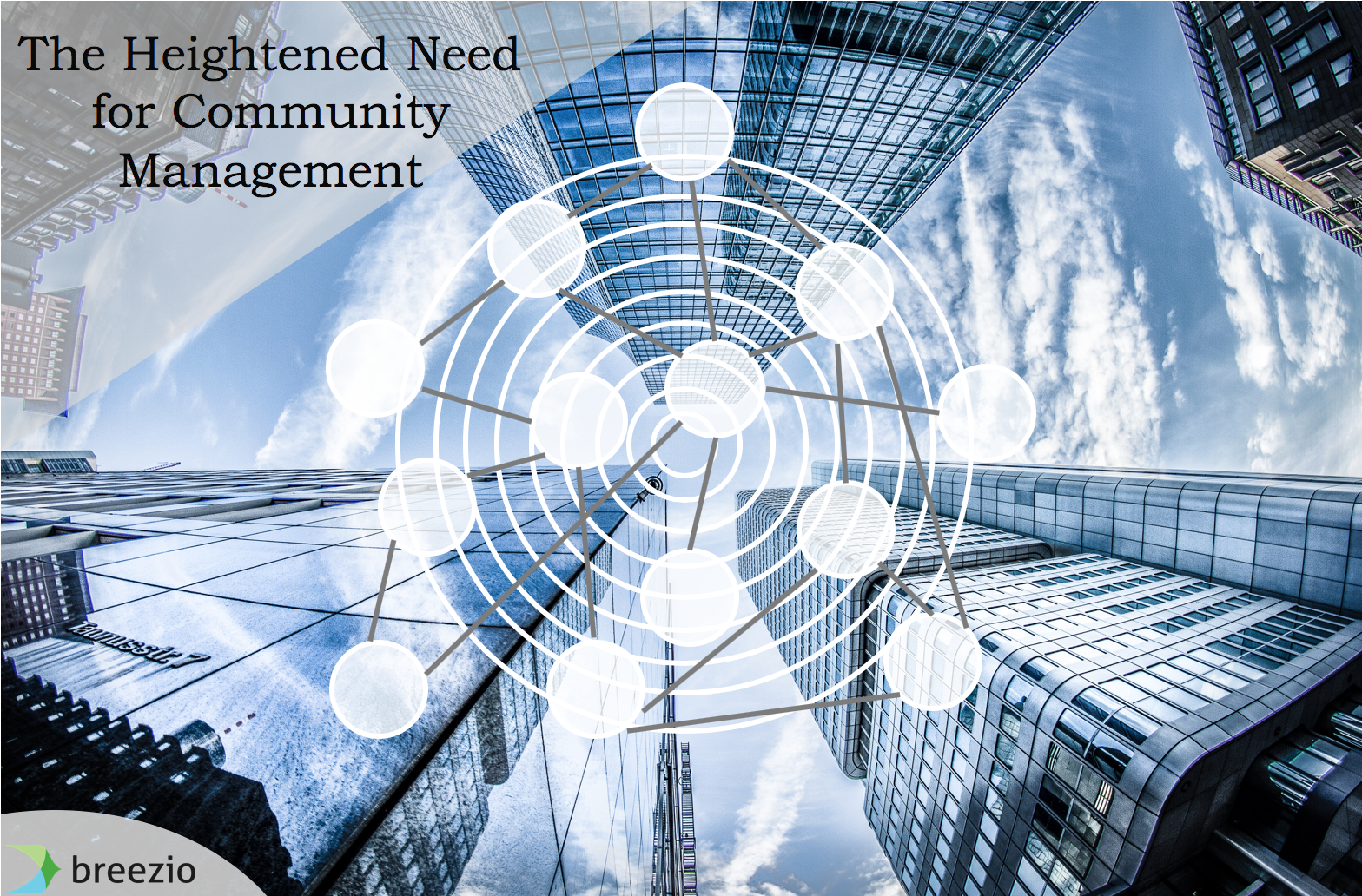 As businesses across the globe plunged into the digital business world, there was a strong need for easy transition and organized oversight to ensure the organization stays connected and informed. THIS is where community management comes in!
Centralized Work Environment When People are Physically Decentralized
Online communities like Breezio are able to serve the functional purpose of creating a live stream that funnels all important information to one place where everyone can see. These streams can be created for an entire organization, or just a select few people. For example, the marketing department and the finance department may each have a separate stream, and those people may also be a part of the organization wide stream. This way, relevant information is never lost because it is seen by all necessary parties in one online place. Learn about these features here!
Direct and Easy to Use Software for Online Communication
Community management really encourages users to engage in cross department collaboration due to content sharing, and being able to easily communicate one on one outside of the office is vital. Direct messaging and video chats can be really useful tools because it gives the freedom of the users to share private conversations and information. This direct sharing fosters relationships and connections which contribute to the overall online community.
Large Scale Information Sharing
Community management allows an organization to facilitate meetings and discussion, find out the tools the community needs to grow, and provide large scale sources of information and knowledge enhancement. With Breezio, business can go on as usual with e-Learning tools that can be easily accessed from everyone in your organization. You can learn more about community management and the tools Breezio can offer through our free eBook!There can be discussions on the main feed, and content creation from all members as well! Click here to learn about how Breezio aids businesses through online communities.