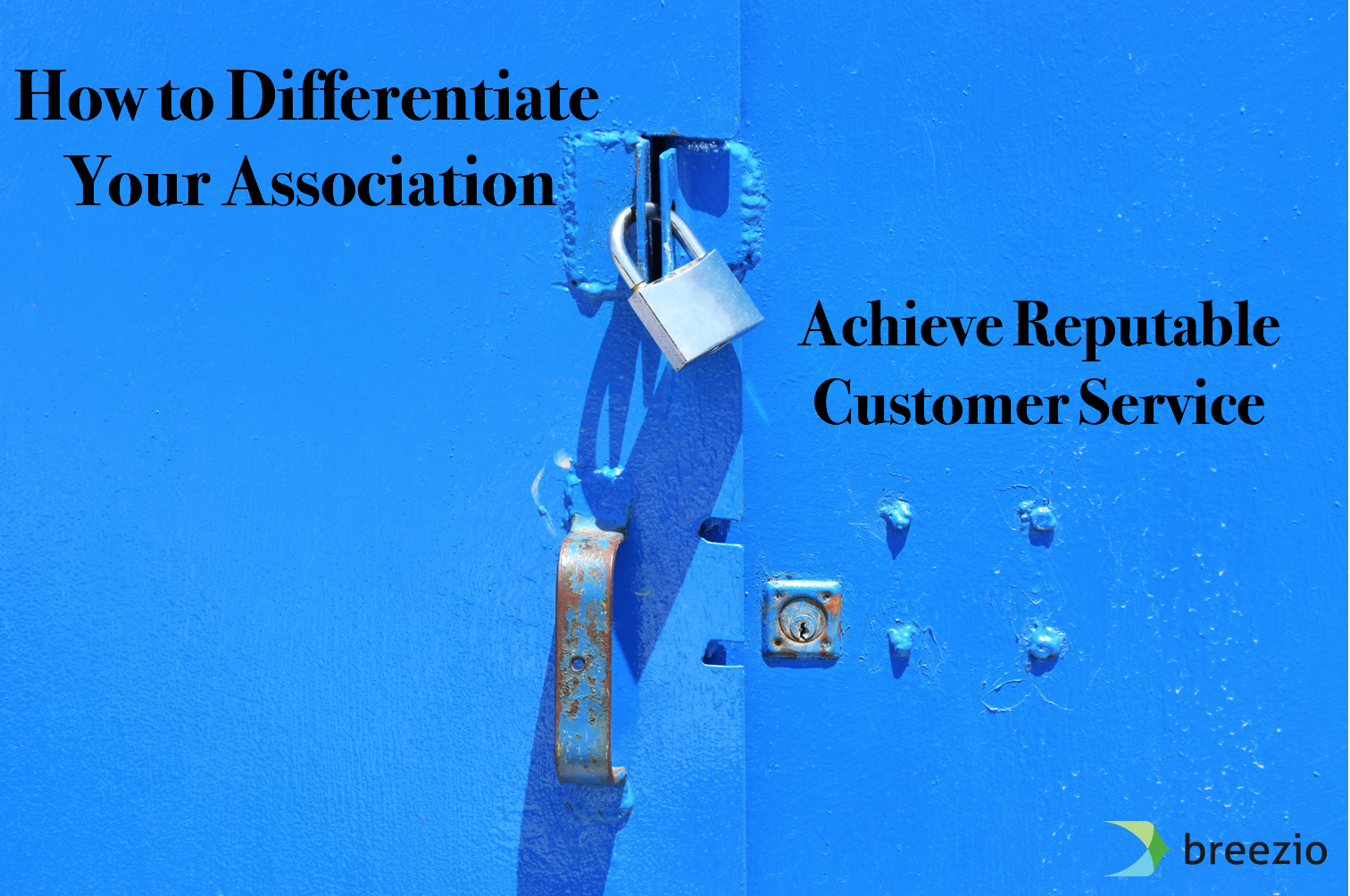 Differentiating from organizations that provide similar services can become difficult. Focusing on what your organization can provide as opposed to others is imperative in creating a dynamic and attractive differentiation strategy. After telling your consumers your core values and what makes your business great, customer service is an easy and effective way to retain customers. So, how can customer service levels affect your business?
Brings the Organization Value
Great customer service creates a reputable presence in the market for your organization. When choosing between organizations, potential customers are more likely to choose the organization that is efficient, effective, and listens to their needs.
Customer Loyalty
Having a strong foundation of customer service allows the organization to build lasting relationships with members. Members form loyalties to your organization if they feel they are being provided with above and beyond service.
Brand Advocacy
In addition to loyalty, members are more likely to advocate for your brand to others if they feel like they are gaining value from your organization. Members want to represent an association that cares about its members.
Customizable Differentiator
Your level of customer service can be adjusted at any time and for any member, so it is important to read your audience and determine the correct level of customer service. Going that extra mile by following up with members with an email after speaking with them might differentiate you from other organizations they are in contact with. Being able to change the way you engage with different members is crucial to building that member relationship.
Ultimately, customer service might be the final decision maker between your organization and a competitor. Breezio is here to assist organizations in sustaining those member relations online. Click here to see how our platform can easily connect you with your members!