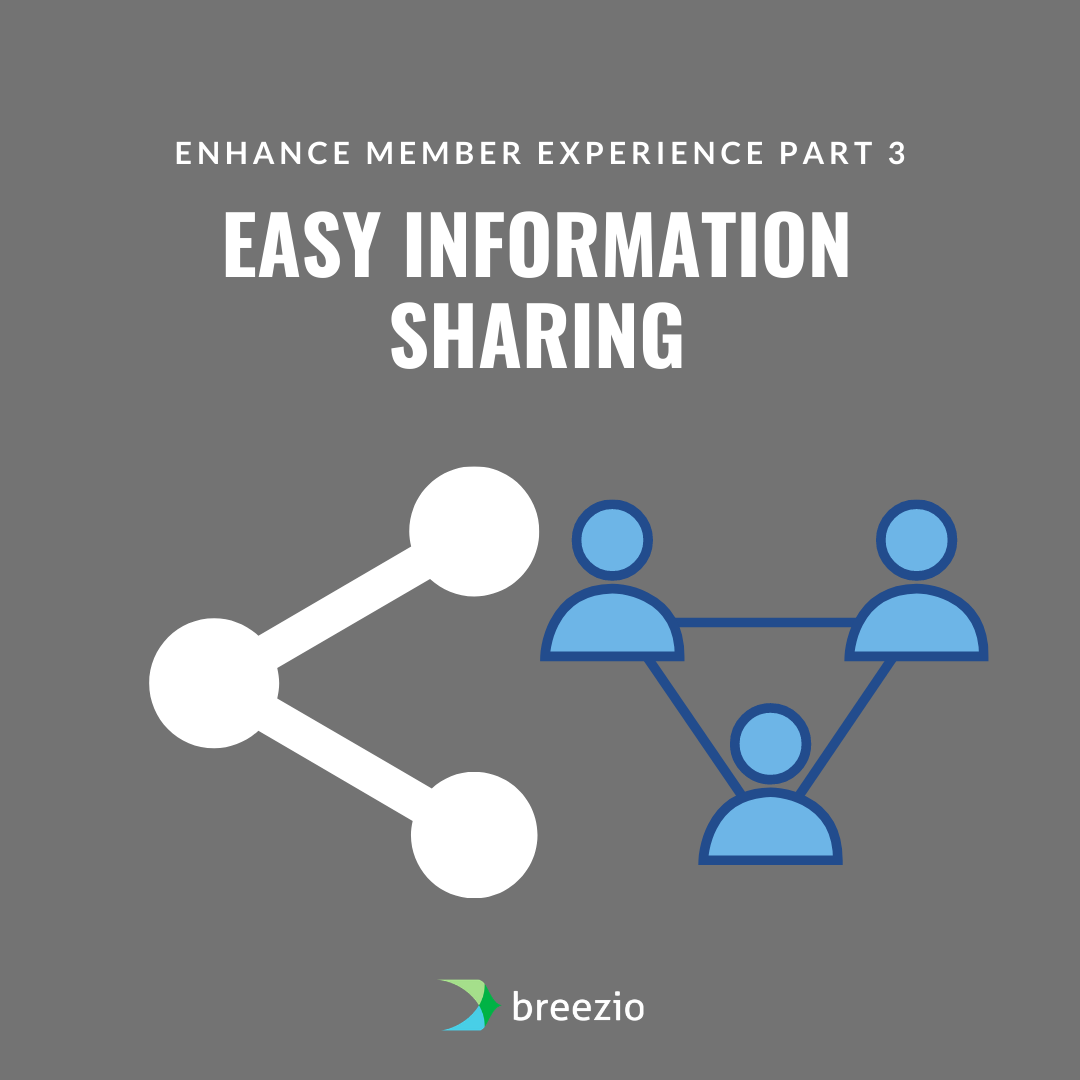 Information sharing is easy and effortless with online community software. There are countless ways to share information including discussion forums, community posts, document sharing and editing, video sharing, and more!
Throughout this series, we are going to be attacking different ways to enhance member experience through online communities. There are several ways associations and organizations use online communities to address business needs across all industries. Online communities can not only adapt to your business, but it can also foster collaboration among members.
A great and unique way to share and organize information on the Breezio platform is by using hashtags. Through the Breezio platform, you are able to search all content via hashtags, and this makes information sharing easier than it has ever been before. For example, when looking for content based off of a specific tag, you are shown anything in the platform that uses your keyword. This may seem like a lot of information being shown to you at once, but Breezio organizes information in an efficient way. Your hashtag search results are shown in a visually appealing way: organizing your results by content type (people, discussions, articles, etc.)
Here are some other ways we online communities help with information sharing:
Tagging
Ability to tag other members of the community anywhere in the platform, within content or around it
Group specific and community wide events easily shared
Accessible "create" button to seamlessly produce content of any type
Content Importing
Bringing in third party content, links, documents, articles etc.
Sharing your thoughts immediately to the content, pinpoint interactions and foster collaboration
Online communities are the perfect place to create that interactive and collaborative environment with your members. Breezio prides itself on providing collaborative features in all aspects of the platform, creating a space for easy information sharing. We hope this blog gave you some ideas for your community; feel free to view some more great tips we have from previous blogs! Check out Breezio's online community platform here!