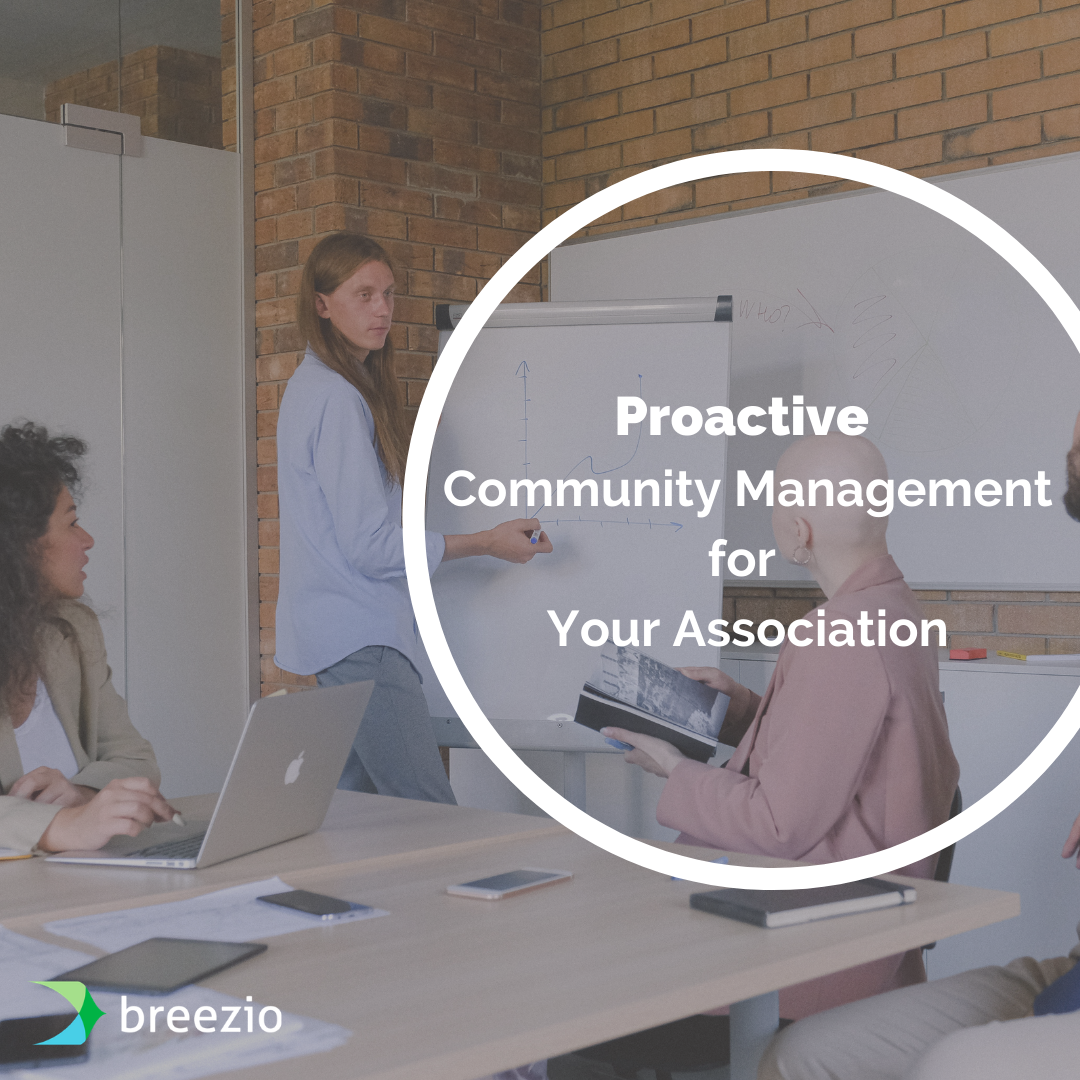 A successful online community requires proactive community management. Community leaders need to ensure there are several checks in place to create a sustainable community and positive member experience. Here are some ways you can be proactive for your association today!
Have an Engagement Strategy
In order to create a successful online community, it is important to create an engagement plan that draws users to the content. One strategy we see clients use is having "filler content" already embedded into groups to give clients something to interact with. Planning content ensures there is always something new in the community.
Reward Users for High Amounts of Engagement
An increasingly popular way of rewarding members in online communities is through badging. You can encourage sustainable engagement by giving incentives for being a "superuser" or being the most active community member.
Create Interactive Content
Another proactive approach to community management is to ensure that there are opportunities for interactive content. For example, members are more likely to respond to content like polls, photos, and discussions that require answers to a question. Mixing up your content is an effective way to create a successful online community.
Ability to Flag Posts
Administrative management is an important part of proactive community management. As an administrator, you are able to immediately report or delete content that is not appropriate for the community. Users with "member" status are able to flag content just as easily on the Breezio platform. This ability helps to regulate the content in your community to ensure a long-lasting conversation about relevant topics.
Speak with Users for Feedback
Lastly, it is important to touch base with the members of your online community periodically to ensure the platform is meeting their needs. Asking for feedback will increase the chances of your online community's success.
If you have any questions about community management or would like to see what the Breezio platform can do for you, click here for a demo!