Breezio is so excited to be a part of Fonteva's FUNcon this fall! FUNcon is a virtual conference that is a great opportunity for networking and online interaction in the non-profit space. As we see on the FUNcon website, we can look forward to leveraging technology to advance missions to the fullest, empower members and customers through adversity and change, and discover the event experience regardless of venue. We can't wait to see what new knowledge we gain over the next few days!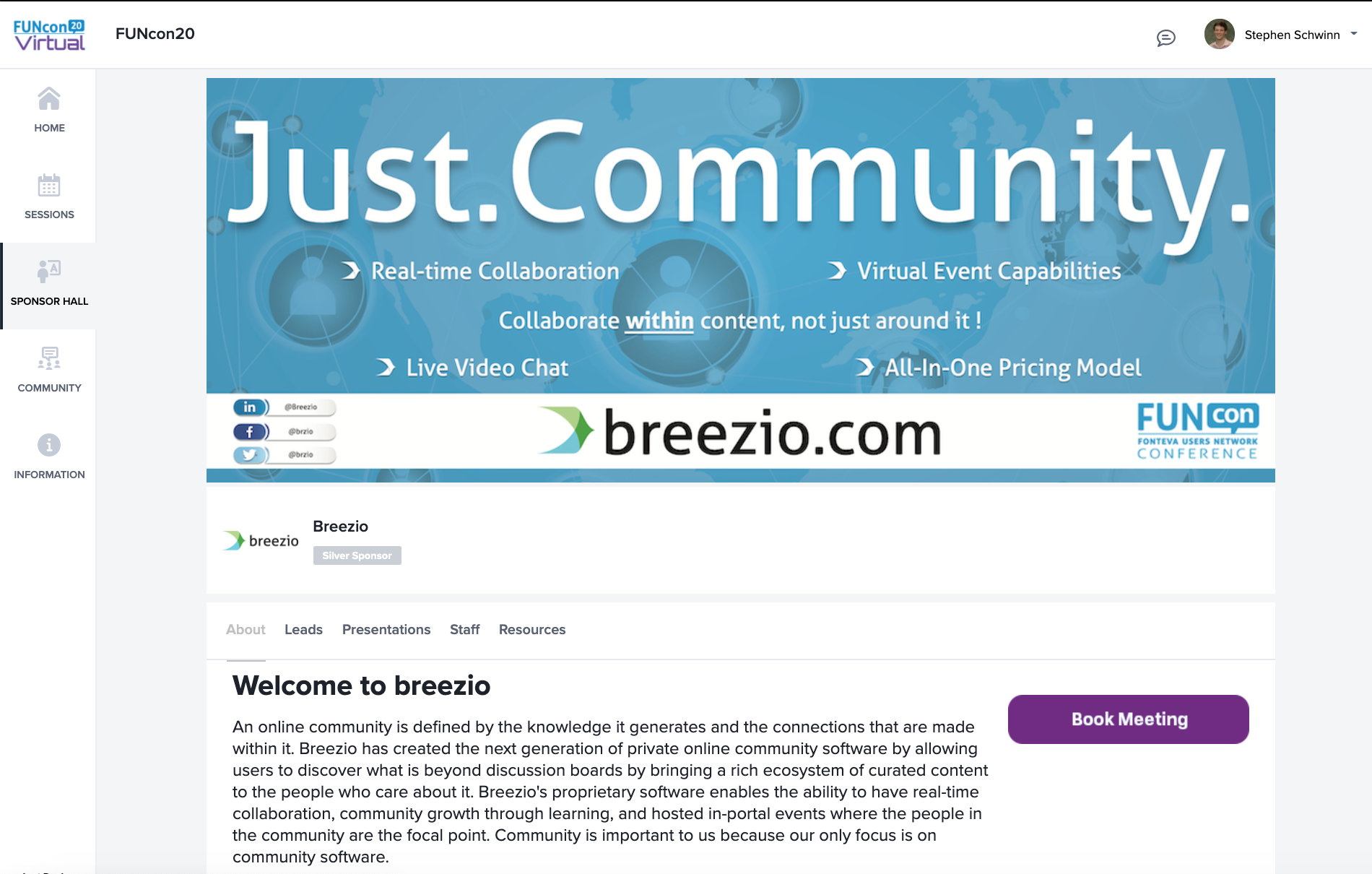 What we love about this conference:
Morning Yoga Sessions
Due to all conferences this year being online, we think having these yoga sessions is a great way to engage the audience in a way that is relaxing and mindful. We could all use a break from working from home all day, and this wellness session is a great way to do that!
Breakout Sessions
These smaller breakout sessions will be useful because we can really get to know our colleagues at the conference to see what new technologies they bring. It is a wonderful opportunity to network, ask those burning questions, and hear from new people!
Panelists
There are several amazing panelists at the conference in the association space that we can't wait to hear from! We look forward to hearing from the experts.
We are especially excited to share the Breezio platform with others in the community management space. Our collaborative platform enables constant member interaction and offers a space for your organization's curated content. We can't wait to showcase how Breezio will help achieve your engagement goals.
Click here to request a free demo of the Breezio platform!